Business Online Advertising
with Kithomebasics.com

If you want business online advertising, Kithomebasics.com is for you. This is a unique content site catering for DIY, amateur, handymen/women and those interested in looking for information, advice and knowledge on all aspects of self build kit homes. The site has all free content, includes excellent graphics and covers all aspects of building from groundwork to roofing, kitchens to bathrooms as well as all outside projects associated with building.
Kithomebasics has been in operation for 8 years, and has grown steadily so you can rest assured the site will place your ad in front of thousands of 'warmed' customers per month. The site receives over 12,000 unique visitors per month who hit 40,000 pages. The site has a Google ad 'Click Through Rate' of over 3.8% and growing. Your business online advertising will grow as the site and visitors grow: presently at 2% per month.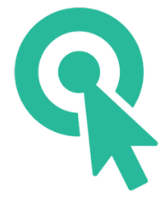 Kithomebasics offers comparatively inexpensive ways to advertise your business or products.
Advertisement Specifications
160 x 600 px skyscraper  
160 x 160 px box 
in line text link

page sponsor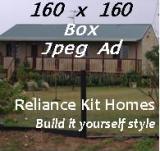 Pricing table (AUD$ incl. GST)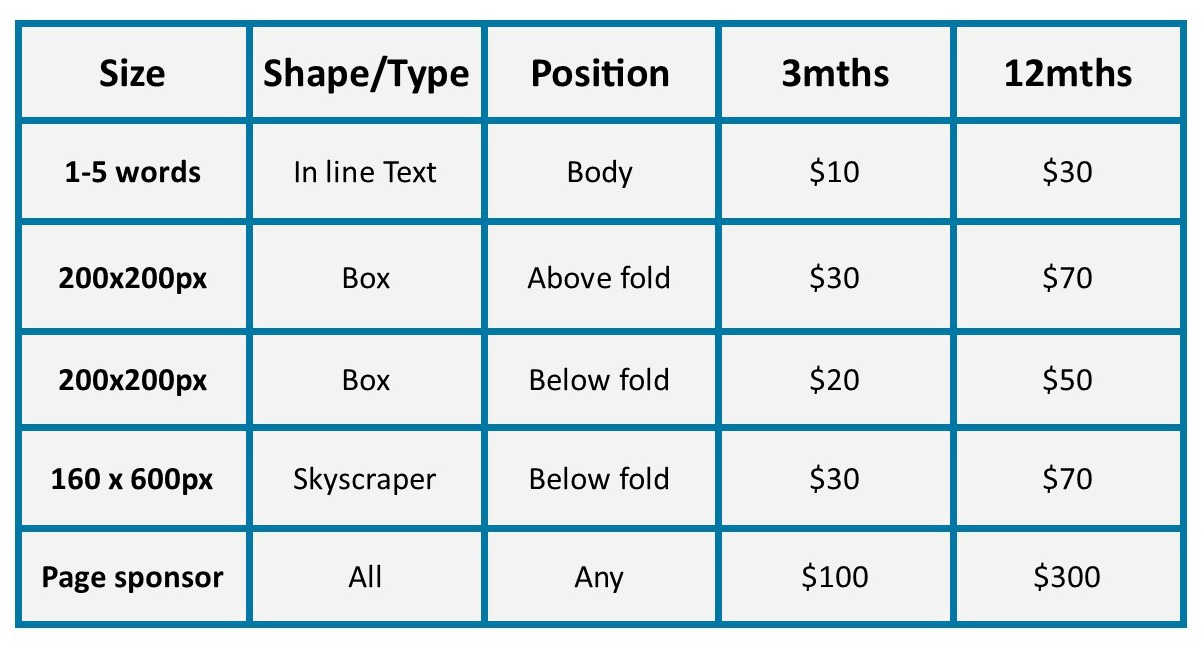 Discount Bundles
Buy four ads or more and get a 5% discount
Buy 10 ads or more get a 10% discount
Terms
Advertiser must supply the graphic in jpeg format
Graphic must be less than 900kbs in size
'Served' graphics not accepted
If you buy an add it is for display on one specific page (your choice)

Kithomebasics homepage is unavailable for advertising
Your ad will replace Google ads where appropriate
The 'no follow' attribute will be assigned to the ad
Kithomebasics.com reserves the right to decline any advertising inquiry at its discretion
Prices are subject to change upon renewal
All ad materials must be received two weeks prior to ad run
Kithomebasics.com will invoice 14 days before renewal is due
Be assured that if, at any stage, you are not satisfied with the advertisement's performance, we will refund the balance of your payment and remove your ad

Thank you for considering advertising on Kithomebasics.com. If you need further information on business online advertising with kithomebasics or require a quote, please use the form below.
Return to Kithomebasics home page.