Kendale Homes Review from KHB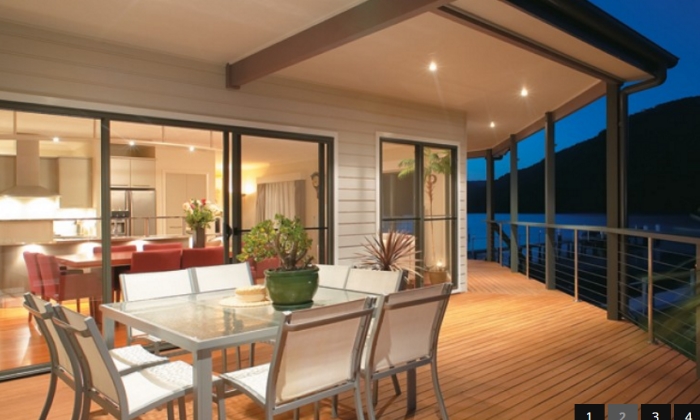 This is a Kendale Homes Review of the website. "Kendale Homes supply unique Thermopanel log wall systems. Coupled with a unique design, they offer kit homes that are cost and thermally efficient.
The Thermopanel log wall system has combined the natural beauty of timber with benefits of modern technology. They can custom design your new log home with you, or supply to your design. They have been successful in bringing much living enjoyment to their clients through custom design approachs" (From web site copy)
This web site looks slick and glossy but lacks any usable information. The pictures and plans of kit homes are fine, but dont have  inclusions, material specification, prices or any indication that these buildings could be constructed by an owner builder.

KBH Website Rating Legend
1 house = poor information
2 houses = some information
3 houses = good information
4 houses = excellent information
KHB Ratings for Kendale Homes site
Website information access: navigation, speed, copy, contact

Owner builder support: OB info, instructions, manuals, pdfs, links

Floorplans: selection of offered floorplans, sizes, styles

Kit Inclusions: lists of inclusions in each stage

Base prices: listed costs for inclusion stages

Description of standards: materials, finishes, prime cost items (PC)

Photos/videos: renderings/graphics, photo slideshows, videos

Official website: www.kendale.com.au
Location: Erina Heights, New South Wales
Go back to Kit home provider reviews or

Return to Kit Home Basics home page.