Yes it's time to subscribe to KHB-Zine. Why? Because it is a great way to get a monthly dose of Kit Home building ideas, updates, and systems, as well as owner builder advice, guidance and support. You get all the new info, before the surfers do. 
Here are some of the past newsletters you can access immediately..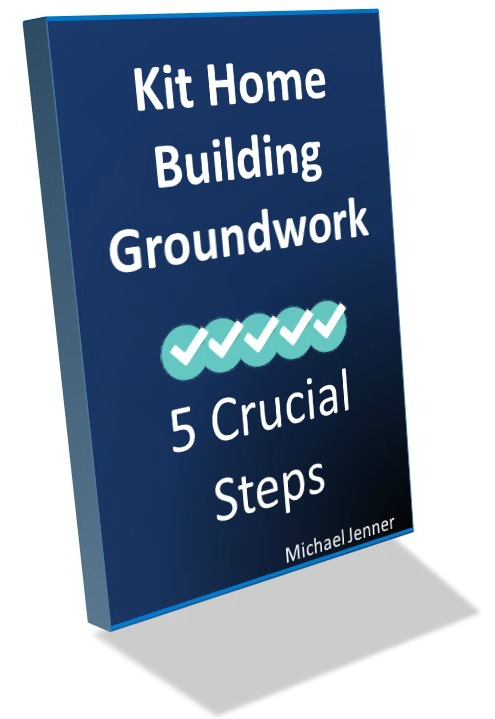 Free to subscribers
But wait...there's more!!! 
When you subscribe to KHB-Zine you get to download my Ebook: Free! 
Kit Home Building Groundwork: 5 Crucial Steps. Presented as a series of steps that will underpin the erection of owner built kits. It provides a chronological approach to the ground work required and takes the guess work out of the sometimes complicated 'set up' sequence. 
Contents of this Essential eBook

Step One: Developing a Skill Inventory  Do you have the skills to build a kit? Let's find out.
Step Two: Selecting the Right Kit  Level of difficulty, support, curb appeal, inclusions
Step Three: Choosing and Setting Up Land  Level/sloping, access to utilities, aspect, site setups
Step Four: Nailing Down Building Plans  Steps in planning owner building a kit home
Step Five: Learning Project Management  Using a Gantt Chart to map project progress