Steel Building Kits:
Are they right for owner builders?

Steel building kits are sold as ready made options for home builders, but are they a good option for the owner builder? Kit homes have been around for decades in both wood and steel, as well as in many styles such as modular, yurt, octagonal, cottage, cabin etc, but are steel kit homes as simple as they sound to erect?  
Remember that kit homes are provided up to many stages: frame only, to lockup, lockup plus internal linings, plus doors and architraves/skirts, and some provide a basic standard of PC items such as bathroom, laundry and kitchen fittings. Others also provide flatpack kitchens and some will build it as well. What I'm pointing out here is not all kits are the same and component levels vary. 

There is a world of difference between wood and steel frame buildings.
I know, I have constructed both - as an owner builder.

I enjoyed building my wood framed kit as I loved working with wood, simple as that. The frames were smaller and easier to push up and the trusses were a straightforward design and little trouble to install. Door stiles were nailed into wooden trimmer studs and skirts were nailed into wooden bottom plates. Cladding was nailed to framing studs and using nail guns made most tasks fast and easy. 

What wasn't so good was, even though it was pine, the wood tended to bend as it dried, would also go mouldy, and had many splits on the ends. It was also treated blu-pine so it was a little nasty on my hands and eyes. Minor problems in the scheme of things though.  

So are steel building kits any better?
A better/worse comparison is one way to size up these two kits, and a better way would be to look at what experience you might have building one yourself. Sure steel frame buildings are pest-free, don't warp or rot, have lower fire ratings etc, but that doesn't tell you whether they are suitable for an owner builder, even with those attributes. Modern steel building kits use vertical support panels and roof frames instead of trusses.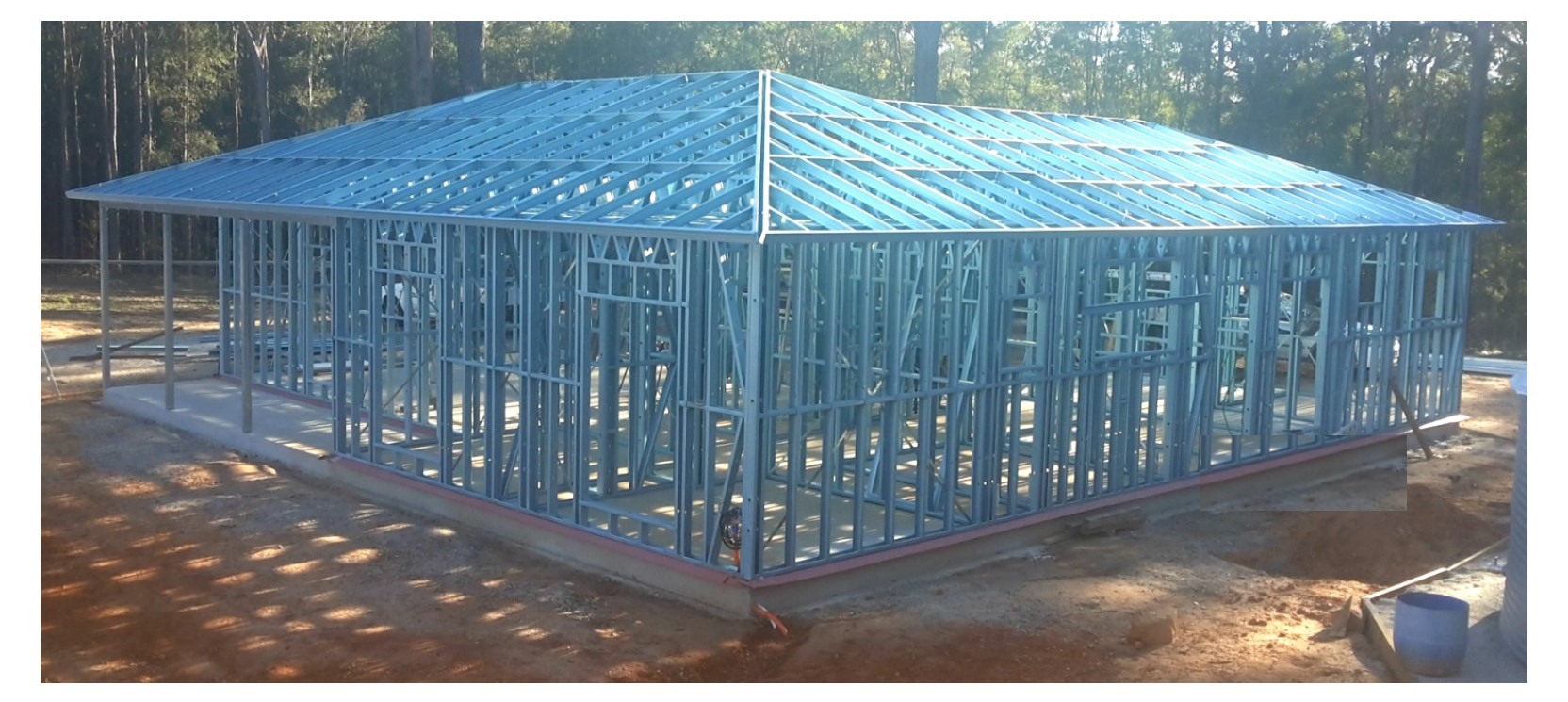 For me, this panel and frame system was as easy as trusses, so both were suitable for me as a solo worker. If you have a large open plan living area, like I did, very heavy steel hanging beams have to be hoisted onto the wall frames. I managed this solo also, but a crane and an off-sider would have been better. 
Sure I can buy a steel building kit, but what else is involved?
Well many other things need to be done before, during and after the kit has been erected. As an owner builder, it's all up to you. Buying a steel kit home to erect is a small part of the process.
Here is a brief list of what else has to be done: 

Buying land
Project costing and planning
Owner builder licence 
Development application  
Clearing and building a house pad
Building a shed
Easement, fencing and driveway
Utilities: power and phone
Slab or raised floor construction
Water and waste
Plumbing and electrical
Kitchen install
Flooring
Landscaping/turf
So is it possible to budget an owner built kit build?
A full kit with linings and doors will cost about a third of the price of the complete development. That means you have to add the cost of trade workers: excavators, electricians, plumbers, slab builders, roofers, plasterers, then add the cost of PC items such as sinks, vanities, toilets, kitchen stove, oven, dishwasher, extractor, lights and fans, hot water, solar, paint, water tanks and of course the kitchen. Builders know what tradesmen will charge, but getting quotes is a struggle, for the owner builder. 

What about the Development Application?
My council authority required almost a dozen submissions, another six forms and a few certificates to satisfy their application standards. The red tape seems endless, but achievable by an owner builder. I needed to have plans in triplicate, drawings, surveys, site plans etc all to scale, all easily read and produced by the correct tradesman or professional.
To be specific, they needed survey and house siting, environmental plan, clearing plan, bushfire provisions, house plans, soils test results, foundation plans, wind rating, shed plans, driveway plan, general waste plan, water waste plan, and basix commitments.
Application submissions laid out
If it is not completely correct, they will hand it back for re-submission, delaying the process.

This was all a frustrating process that was made all the more difficult as I didn't have any useful guides. The building process stalled at times as the provided handbook was for a wood framed home. I found the owner building of my steel home kit to be an enormous challenge that would have been MUCH easier if I'd had a structured guide. A guide for building steel structures as well as where to start and how to finish.
So I decided to document my kit home build, and now, I can share the complete story.
I can prove to you that an owner builder really can plan, submit, build and finish a steel building kit project.
About me...Although I have no trade, I have learnt and honed many trade skills. I have never been an apprentice, worked for a trade business or studied technical or building courses, but I have  researched and observed trade methods, watched a hundred YouTube videos, stalked most building web forums, and read all the blogs, owner builder magazines and online articles and websites. But practicing my skills has been the way I have produced the results. Roof renovations, sheds, pergolas, decks, flat pack kitchens, bathroom renovations, all upgraded my skills. 
No this isn't a hard sell ebook sales page, just an invitation to read the real experience of an owner builder starting from an uncleared bush block to moving in day. If you ever wanted to build your own home, this will inspire you and show you how to get to the finish line, and enjoy the experience. 

Let's see what's inside...

For a start there are over

200 graphics

, plus o

ver 50 submission documents, costings, drawings, lists, tables, plans, reports, diagrams and layouts. 

My

complete budget

, including all trade work costings, all appliances, plumbing fixtures, flooring, paint, rendering, watertank, electrical install...all of it.
Plus, a full description of my

Development Application

to the council authority
This ebook will show you how to:
Get the best trade quote, not just the cheapest
Submit a Development application and have it accepted, first time
Build a bushfire safe house, as well as a secure Asset Protection Zone
Decide what trades to employ on your build, and still maintain control
Project manage the construction process, and maintain a strict timeline
Use tricks and tips to successfully solo build
Owner build your steel kit home to professional builder standard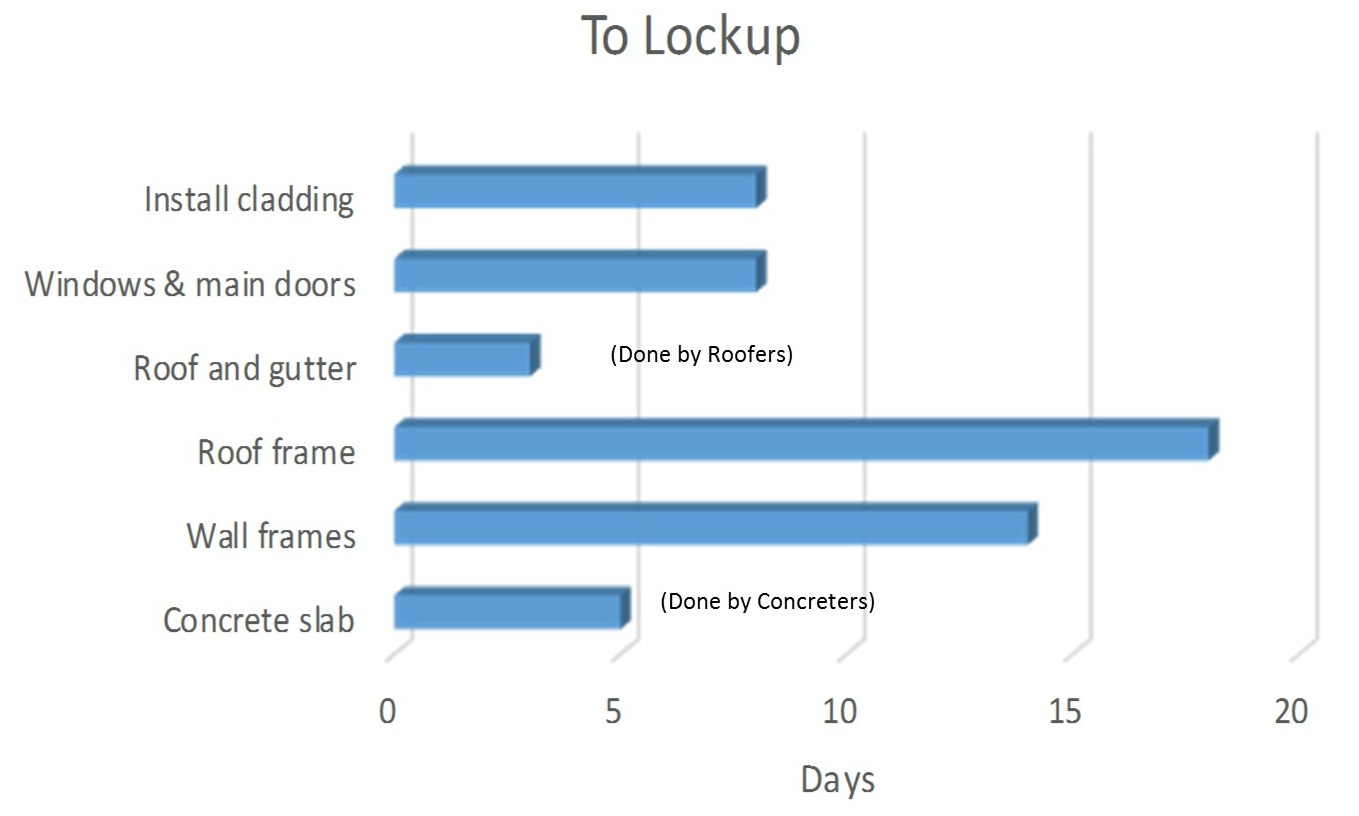 Testimonial. "Steel Yourself is a definitive guide for an owner builder specifically considering a steel frame kit home build. In addition the author, Michael Jenner, provides an extremely useful guide that applies to other owner build projects as the book details the navigation route required for building approvals and the project management skills required.
In an easy-to-read format, Michael invites the reader on his personal journey as he undertakes his own, mainly solo, build of a kit home on a heavily vegetated rural block with fire hazard and wildlife corridor restrictions and regulations. Anyone considering following a similar path will appreciate the process in which Michael outlines  everything required with gaining building approvals and working with government and utilities to ensure the build proceeds with minimum delays. Much value can be gained from following the checklists and timeline management techniques that Michael employs that results in his project becoming his home in nine months from the first building approval step.

Along the way, Michael explains and illustrates each aspect of the build and provides valuable techniques that he devises in the physical erection of frames and cladding with only one set of hands available. The layout of the book allows a reader to immediately refer to specific aspects of a build. This book should feature prominently in any prospective owner builder's tool bag."
Jeffery. (Toowoomba) 
Steel Yourself: Table of Contents

Chapter 1. Buying land
Due diligence
Decision made 
Information from local authorities
Chapter 2. Project costing

Choosing a kit home
Decisions and quotes
Can I afford this?
Chapter 3. Owner building

Certificates and licences
Workplace health and safety
Finding trade workers
Project planning and management
Chapter 4. Submitting my development application

Clearing / environmental impact plan
Bushfire provisions and plan
House plan
Foundation plan with soil reports
BASIX commitments
Waste management
Waste water management
Shed plan
Driveway application
Survey and house siting
Submission and approval
Chapter 5. Land, shed, utility and water

Water tank selection
Solar selection
Clearing the land
House and garage pads
Shed
Power and phone
Chapter 6. Slab construction

Slab plan
Construction sequence
Chapter 7. Framing the house

Kit delivery
Termite barrier and damp course
Frame plans
Standing wall frames
Ceiling frames
Roofing supports
Roofing panels
Chapter 8. Metal roofing installation

Fascia and Guttering
Roof battens
Insulation
Roofing sheets
Ridge capping
18 Chapters of unique information
Chapter 9. Water and septic

Water tank installation
Charged water piping
Septic tank and absorption trench
Chapter 10. Windows and doors

Window installation
External doors
Chapter 11. More planning
Bathroom, kitchen and laundry PC items

Lighting, fans, exhausts

Kitchen plan

Chapter 12. Cladding the frame

House-wrap sarking

Cladding board install

Soffit/eave linings

Sealing and jointing the cladding

Rendering the cladding

Chapter 13. Plumbing and electrical 'rough-in'

Pipes

Electrical wiring

Support nogging for bathroom fixtures

Chapter 14. Internal linings

Material inventory

Installing boards

Plaster prep and application

Cornice and finishing

Chapter 15. Internal doors, skirtings and architraves

Material inventory

Interior doors

Architraving

Miles of skirting

Chapter 16. Wet area finishing

Shower hobbing

Water-proofing

Shower floors

Tiling

Chapter 17. Towards an occupation certificate

Kitchen install

Painting

Electrical connection and fit-off

Plumbing fit-off

Wardrobe fit out

Flooring

Stairs and paths
Last inspection and tasks
Chapter 18: On reflection

Under-budgeted

Not budgeted

Outcomes

Hundreds of detailed graphics and plans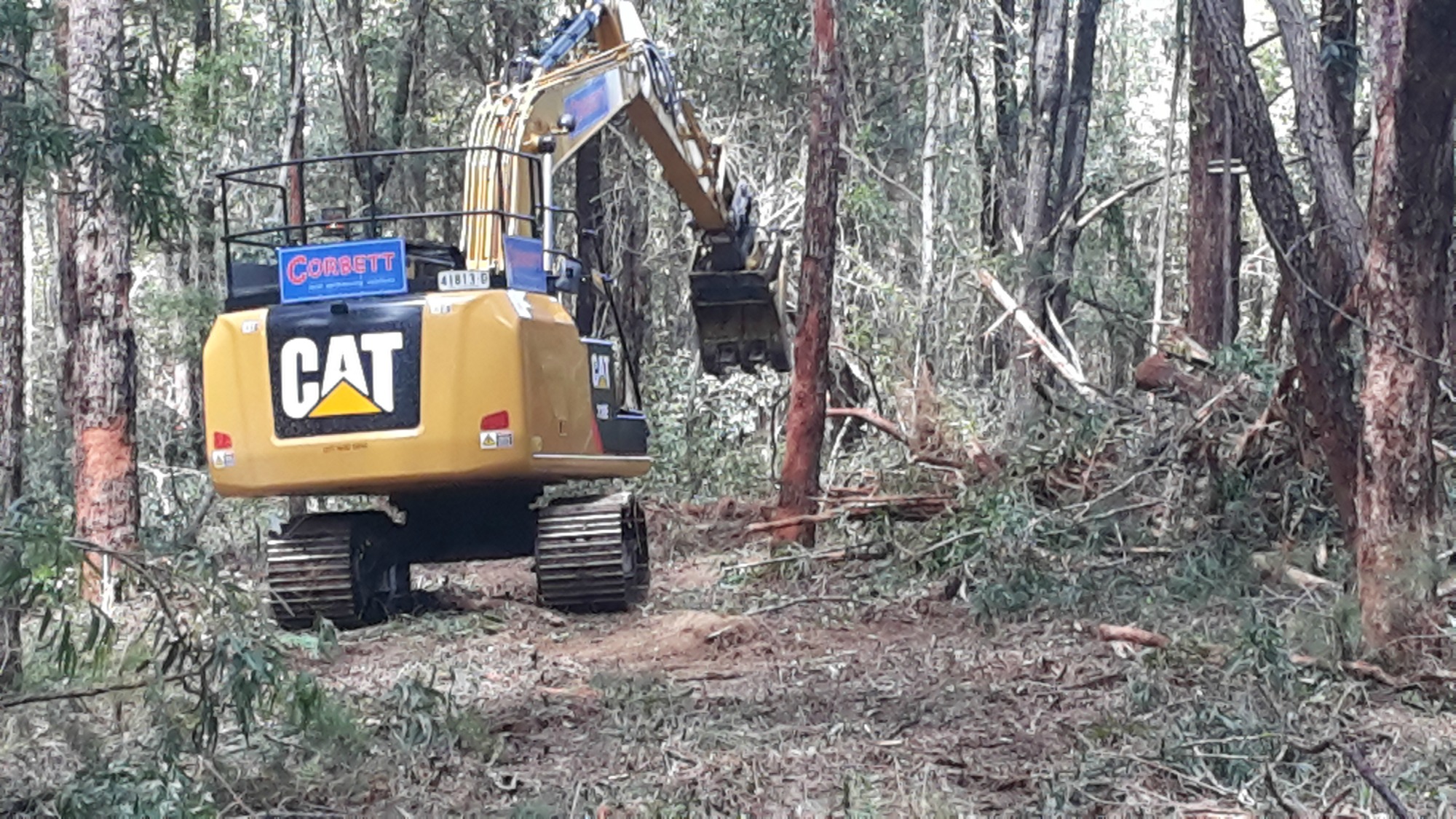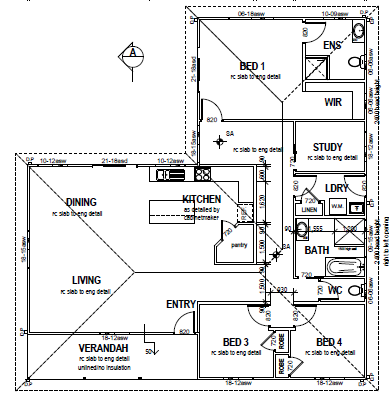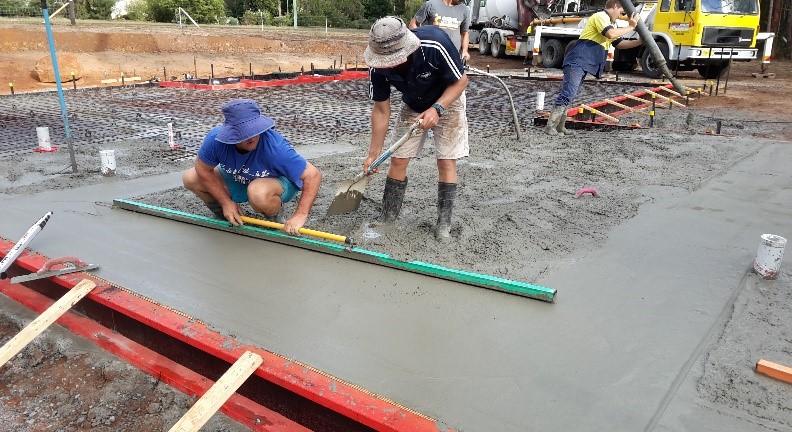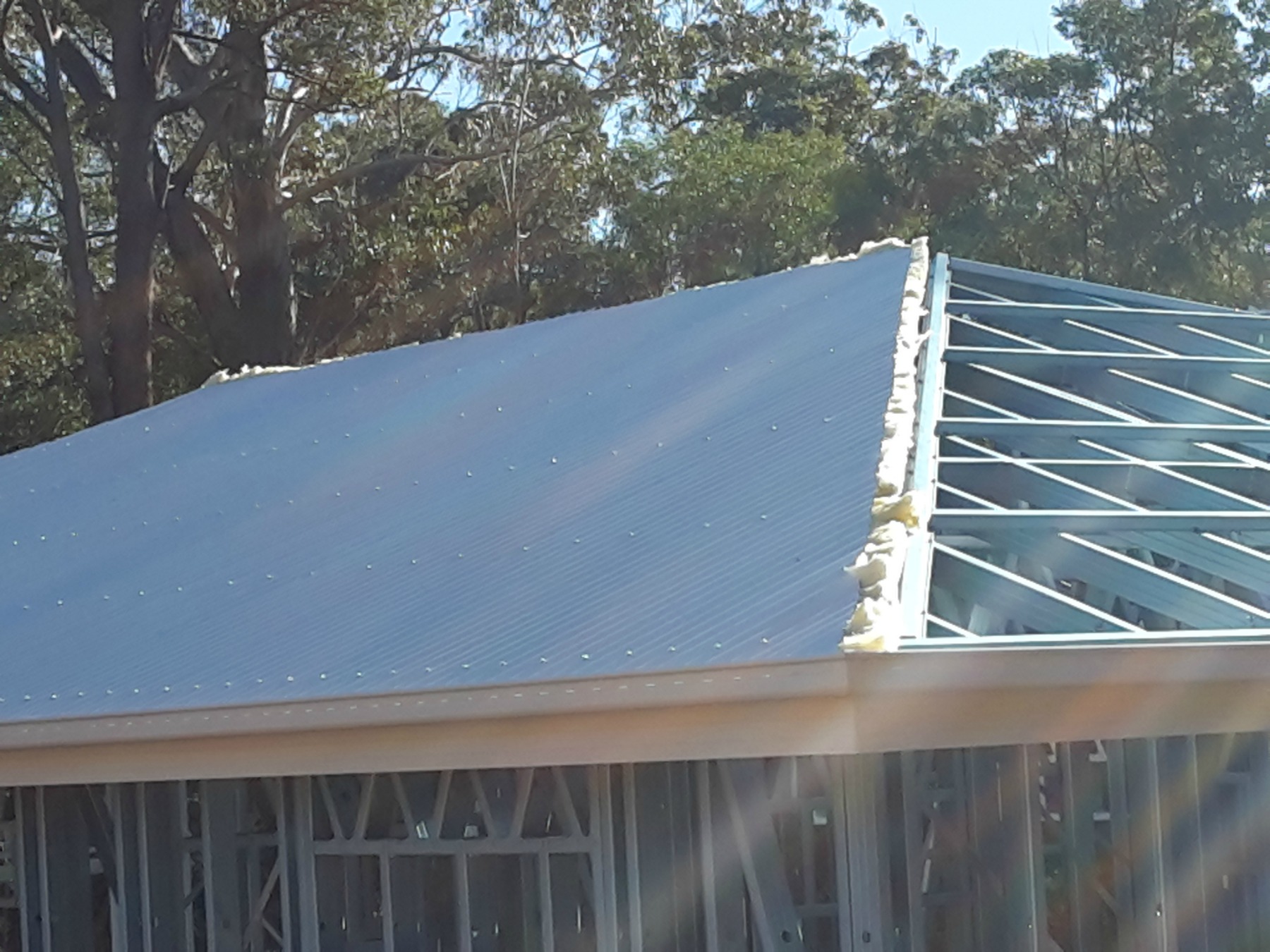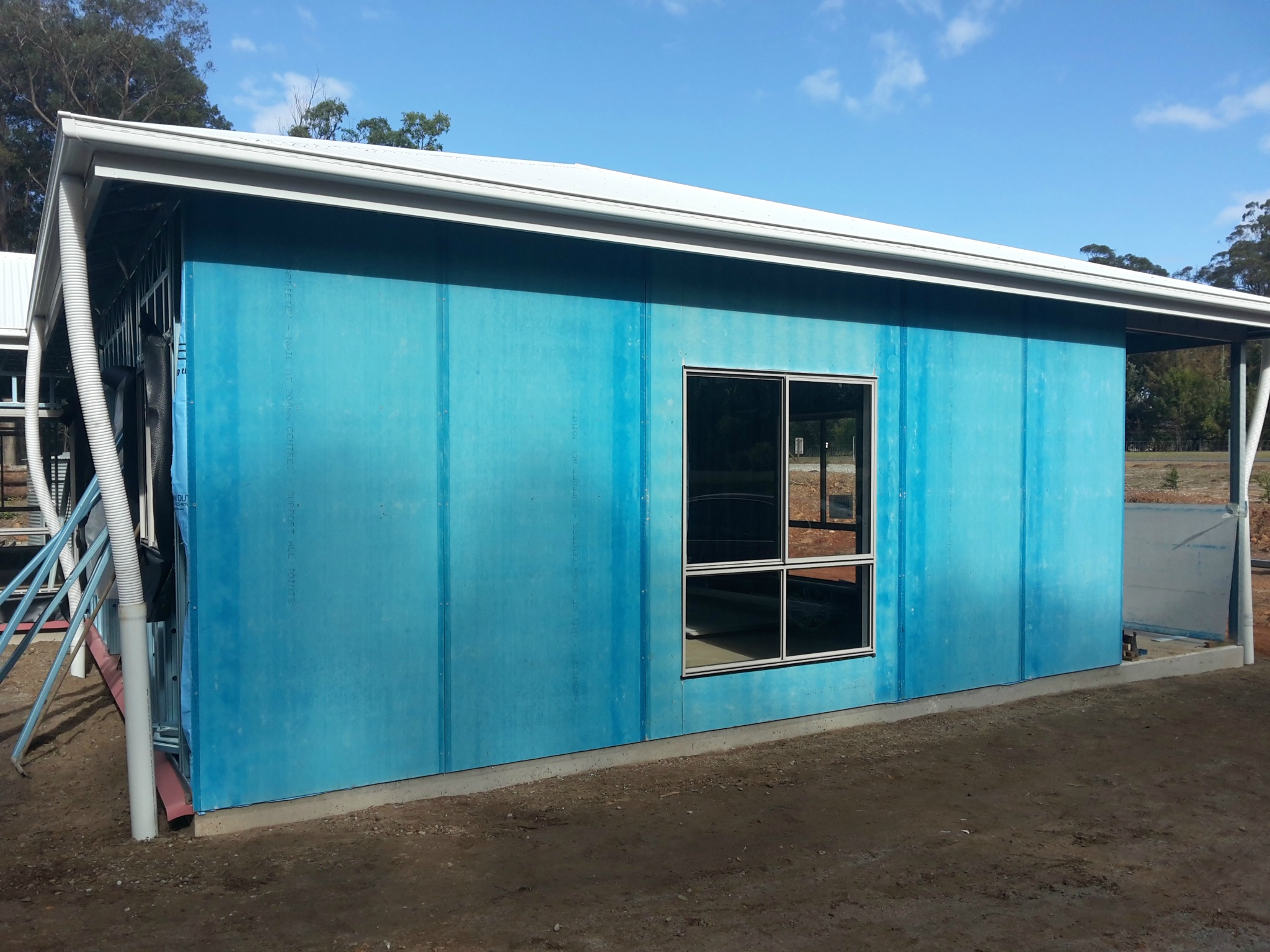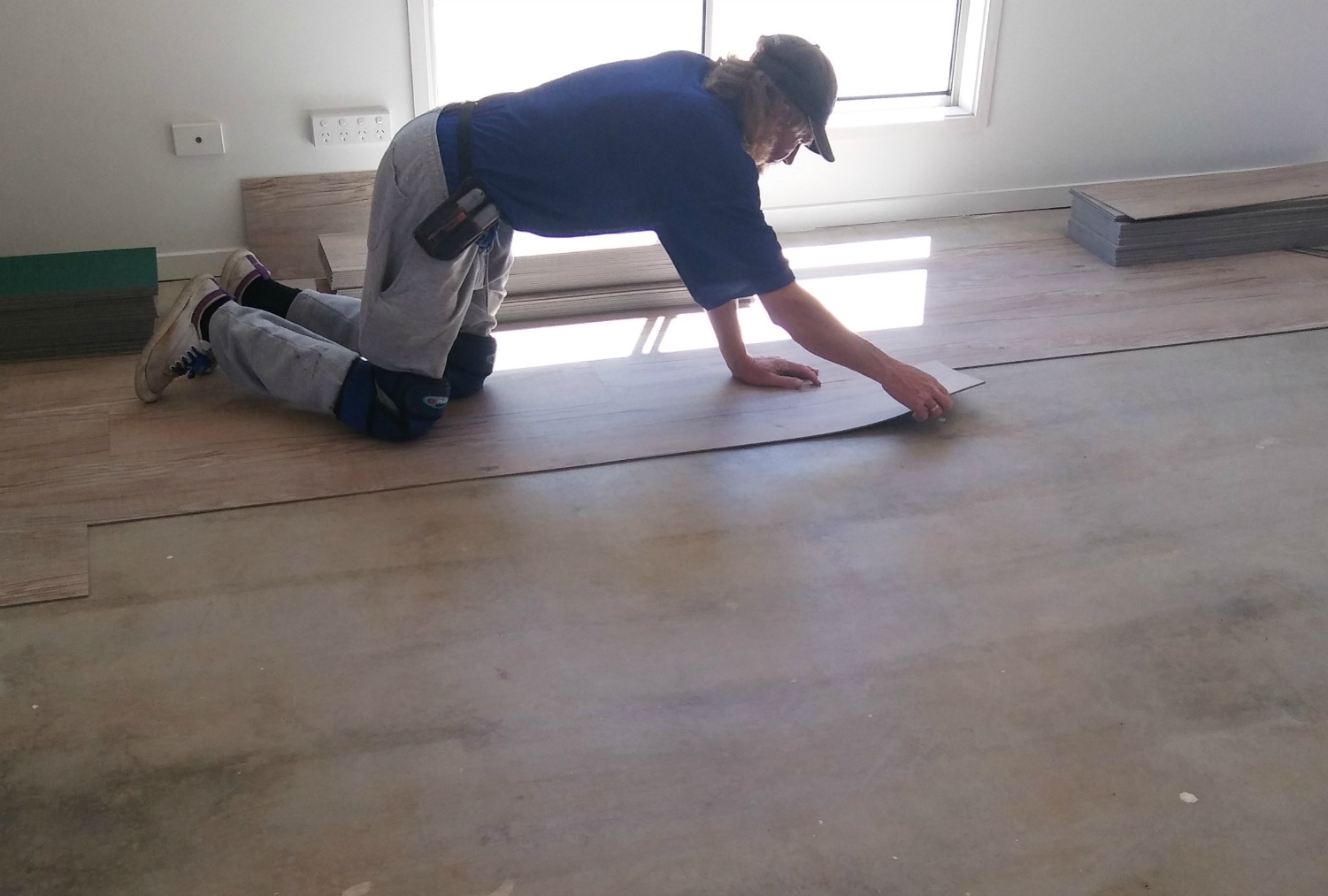 Here's an excerpt from the foreword...
Having purchased this book I assume you are embarking on the adventure that is owner building. We owner builders belong to a revered club. We are those that have been heard saying: "I can do that", or "Why shouldn't I do that?", or even "How hard can that be?", and went on to do it, without a fuss. Revered? Yes! People say to me "So you built this?" with a look of awe on their face, and "This doesn't look like a kit home". Most ask me "How much of the building did you do?" to which I reply, "most of it". Trade workers shake their heads in amazement and state they would "Never build a whole house". We owner builders are unique in that we are not afraid to undertake a large project that gives us control of our future, rather than leaving it in the hands of others. The result is life inspiring and an enduring monument to our skill and determination.
As a 'how to' guide, this ebook would normally be priced over $20
You only have to pay $12.95 AUD
So what can you get for $12.95??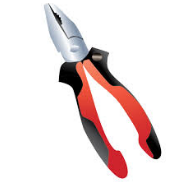 Pliers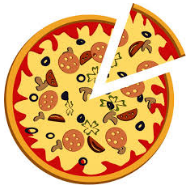 Pizza

Coffees
Work socks
Or..you can invest in a resource that will help you create an asset worth many hundreds of thousands of dollar$$$. 
---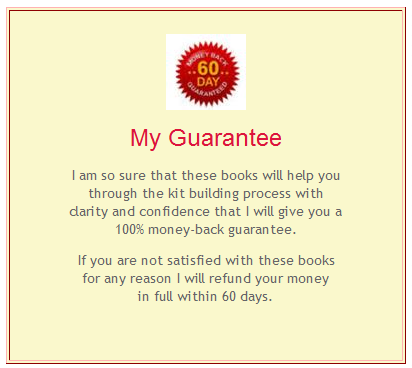 Testimonial: "After reading 'Steel Yourself ' I can highly recommend it as a valuable resource in deciding if you will take on an owner builder project kit home, and ultimately, as a step by step guide from land purchase to completed lock up and moving into a kit home.
This book is an easy read and has clearly been written by someone who has experienced the process of building a number of kit homes. This is evident from the included photos of the author's latest project, the innovative methods, and homemade aids used to handle as much of the build as possible without the assistance of others.

The cost savings that can be achieved from the experience of others, more than justifies the small outlay required for this detailed and informative book." 

David (Sydney)

Ready to make that steel kit home a reality?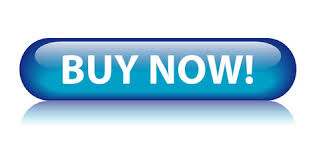 You can pay with Paypal, Visa or Mastercard. If you want to pay some other way: direct deposit, postal note, carrier pigeon, no problem. Just contact me and we will work something out.
As soon as the transaction is done you will be transferred to my instant download page. This file is a PDF ebook.
It can be read on ANY Android device, Windows PC, Mac computer, Ipad etc.
If you need any information on how to download, save or open this pdf ebook file, please contact me here. After you have downloaded it you may wish to print it out, but be aware it is over 100 pages and most of those pages have colour graphics.