Choosing a Kit-Home
A kit-home is a very general term these days, but usually describes all of the necessary materials required to assemble a house. Those materials are shipped to the work site as required and the (owner) builder assembles and completes the project to completion. 
In choosing a kit-home we are hoping/wishing for different attributes: perhaps price, ease of assembly, support, quality, flexibility etc. But where to start in this endeavour?
Here is a step by step approach to assist you to choose your kit-home. 
Step One: The correct kit choice needs the following inputs...
1. The amount of physical input you will personally provide, as well as the amount of help you wish to use (apart from trade-workers).
-most kits are provided as frames, cladding, roofing, windows, doors and linings. So that means it has to be built on site. Some, like panelized homes, have complete walls (lined, insulated and clad) ready to push up. Others, such as modular, are semi-completed homes arriving ready to drop onto your piers. The less you have to physically do yourself, the more expensive the kit will be.
2. Your preferred size/shape and general floor-plan needs
-obviously you would have a preferred size eg two, three or four bed, one or two bath, and a sq metre area in mind. Be aware that 2 bedroom kit designs have quite small living areas and it is better to choose a 3 bed design, delete a room, and make the other two bigger, or add a bathroom or an office.
Tip: the overall cost of the project will remain very similar for a two bed kit versus a three bed kit. You may have a desired floor plan, but the kit home providers have some excellent plans that will be better than your ideas..trust me. By the way most kit homes are designed so that almost anything can be altered, for a small design fee.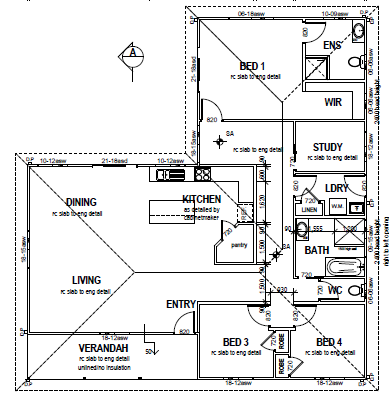 3. The type of kit you would like to build
-wood or steel framed, raised floor or slab, pole house, pre-fab or modular, single or double floor, brick and tile or blue-board and iron, granny flat, barn or shed-home, cottage or log home, panelized, octagonal or yurt shaped. Yes there are many styles of kits and be aware, some may not be available in your region. Go my kit home styles page for more info.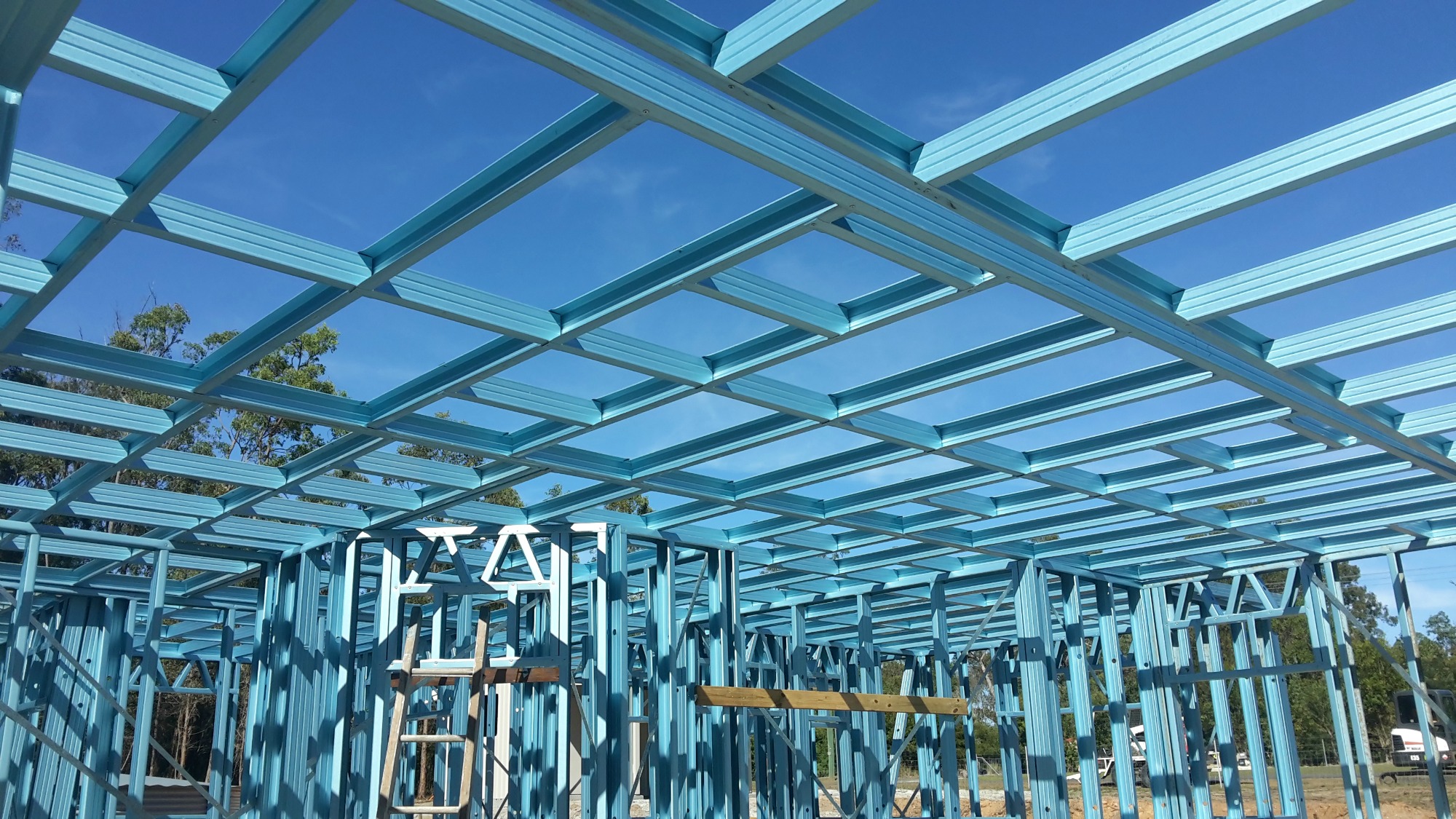 Step Two: Engage a provider 

-The time between the first phone call and your first deposit on a chosen kit can be months, due to the negotiations that take place. The initial conversations with the provider will alert you to whether they enjoy working with owner builders. If they continually try to convince you to use one of their builders, take a step back, as they may just be a general home builder who use kits.
An owner builder friendly kit-home provider will provide inclusion lists, will have a style specific manual, and will have a 'go to' phone number for assistance during the building process. They should also give advice on the development application.
Ask what items they provide for your application. If they offer floor-plans and elevations, tie-down specs, engineering, foundation design and Basix, that's a start. If they offer full tech support during your build, then you are on the right track for a 'keeper'.
Step Three:  Check the price structure
-Compare apples with apples. Try to establish the level of provided componentry you are getting for the price.
As a rule there are two prices: the first is 'to lockup' which includes frame, roofing, cladding, external doors and windows, and the second is 'lockup' plus internal doors and linings. Check my inclusions page to clarify this. Also I have a kit-home prices page that might help.
Click the Owner Builder button on the top Nav Bar to see lots of other relevant kit-home pages
Go back to my Groundwork page