Sustainable House Design
for carbon neutral kit homes

Building a kit home using sustainable house design systems is achievable with a well thought out plan and some good research. Kit homes aren't necessarily the most carbon neutral structures as manufacturers are working to a budget that is set by the market rather than aiming for a zero net energy home.
Sustainable urban living is attainable with a coordinated approach using simple green home designs, including products and home features that reduce the carbon footprint to a 'zero energy house'.
Green home designs
Roofing

Ideal roofing design can have:
Green roofing or 'living roofs' such as 'sod' over waterproof membranes which insulates the house
Reflective roofing has high solar reflectance such as zinc galvanized sheeting or 'cool roofs' which are painted white
Insulation

The best home insulation system utilises: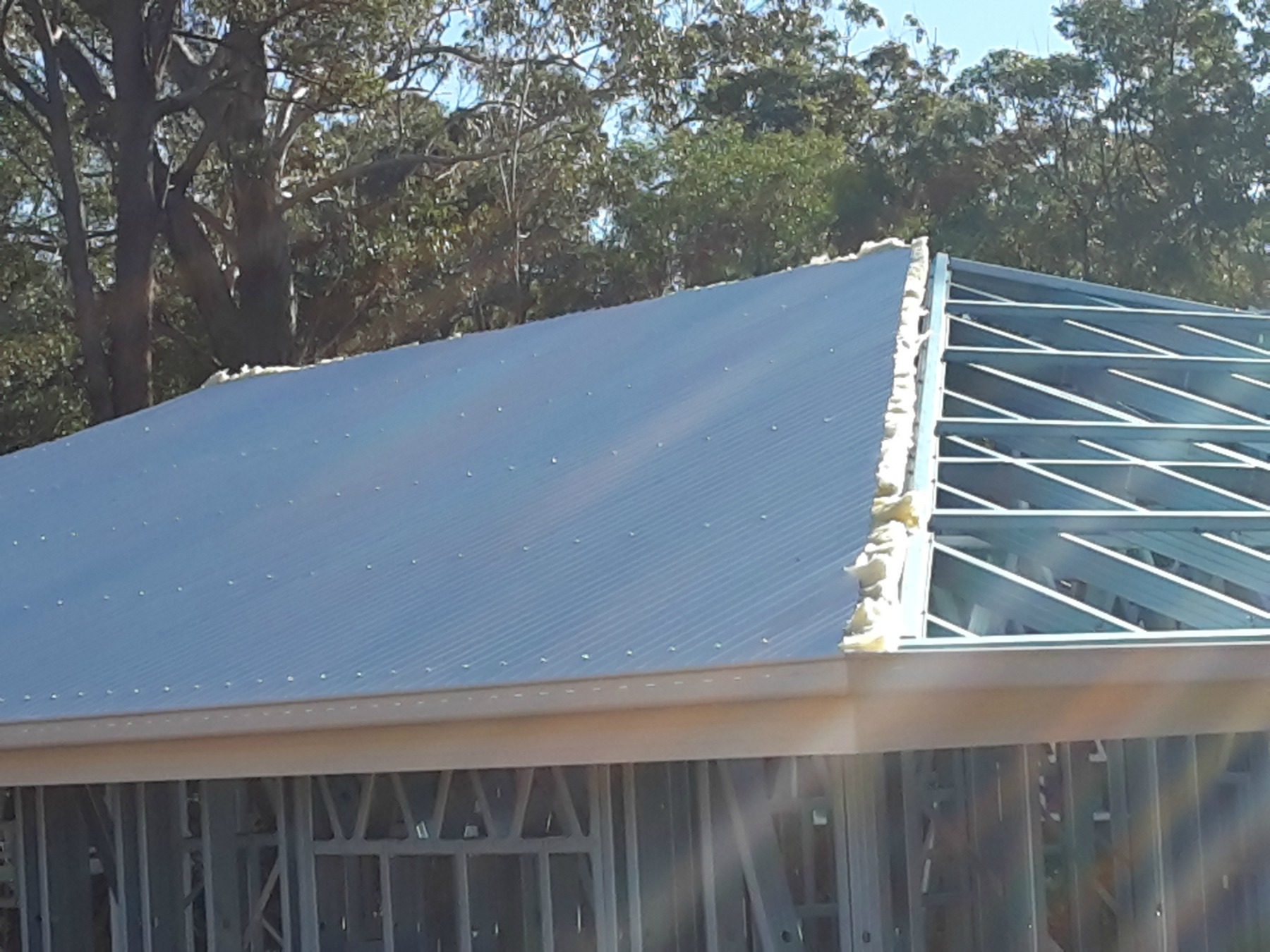 Insulation under roof
High insulation 'R' values
Attic insulation products
Under roof insulation such as batts
Cathedral ceiling insulation
Crawl space insulation
Cladding

Timber frame or steel frame cladding materials such as:

High density, rigid polystyrene providing continuous thermal insulation
Composite cladding such as Biowood

Living walls: uses permaculture solutions to create a green insulating walls
Straw bale houses use bales of straw, wheat, rice or oats as wall cladding
Rammed earth homes use raw materials such as earth, clay, lime and gravel creating high thermal mass walls.
Building stone houses or using stone cladding for houses significantly increases thermal mass
 Sustainable house design strategies
Strategies

The 'equator' facing eave and window setup to receive warmth in the winter when the sun is low and shade when the sun is high in summer.
Orientating the house to face the equator.
Utilising the best home insulation products in strategic areas.
Using thermal mass to store excess solar energy.
Designing breezeways to dissipate heat
Strategic windows for cross ventilation and clerestory windows to vent heated air
Solar power generation and solar power storage
Utilising the sun to create and store grid connected electricity
Wind power generators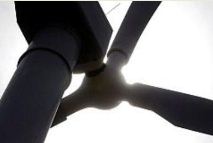 Ways to save energy
Energy star refrigerators and washing machines
Energy star water heaters and air conditioners
Energy star light bulbs
Master switch to turn off appliances on standby
Water conservation
Water tanks
Permaculture gardens
Waterwise/waterless toilets
Recycling
Recycled homes: renovating, converting barns etc.
Recycled wood flooring
Recycled roofing
Sustainable house design is a choice the kit builder should make at the very beginning of the project. Adding green home designs later cannot substitute for structural and positional set-outs.
There's more Sustainable pages here...
or Return to Kit home basics home page
Have A Great Story About This Topic?
Do you have a great story about this? Share it!
What Other Visitors Have Said
Click below to see contributions from other visitors to this page...