Cool Deck Design
When creating this cool deck design for our new MSpa inflatable spa, I found that H4 treated sleepers were a viable foundation, when laid out flat. H4 meant they were CCA treated and could be used 'in-ground'. Obviously the ground surface was relatively level to start with, but a little spade work was all it needed to clear the grass under the sleepers. Consider a gravel layer under the sleepers for longevity.

The deck design was very easy and the deck materials minimal. H4 2.4 metre treated sleepers x 4, and about 60 lineal metres of decking plank were required. Also some galvanised fastening screws of various length and girth to tie it together. You may need a higher skirt to keep the water off as well, but make sure it is H4 treated wood, suitable for a ground level deck.
How to build a ground level deck
The patio house paving needed cutting away and the pavers were rearranged for the deck to butt up neatly. The first sleeper level was crucial and took the most time to settle and level against the pavers. The far outside sleeper was next and a long straightedge and level was used to get the two sleepers perfectly aligned.
I evened up the diagonals to get the setup exactly square. I did some work on drainage, making sure water could flow through the deck and away from the foundation sleepers at the far end, using channels and slotted ag pipe.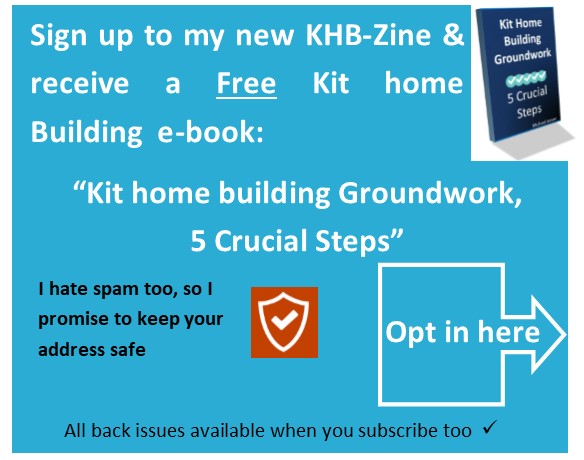 I then settled in the two inside sleepers to create a very efficient foundation. It will never sink because of the high amount of surface area it sits on, and the weight of the spa would be over all 4 sleepers as well. 
Next was the construction of a decking skirt and surround. The skirt makes a neat edge for the decking and helps to finish it. Using galvanised screws I fastened onto and around the sleeper ends. This may have to happen before you settle the sleeper, depending on access.
Lastly, I cut and screwed in the decking. But before I laid them I gave them a liberal coat of sealant protection. I used a 4mm screw each side to keep a regular gap and worked my way up the sleepers. I measured to the end every 5 deck planks to make sure I was going straight. When I reached the end few, slight adjustments to the gaps got it to end well.
A couple of coats of deck stain / sealant made this cool deck a masterpiece. I made this ground level deck to place my inflatable spa on. It worked a treat so go to M Spa Review to see how it came together.

Go back to DIY Projects or return to Kithomebasics home page 

Comment on this project...
Share your comment here.
What Other Visitors Have Said
Click below to see contributions from other visitors to this page...